Memorial Weekend went by to fast! We didn't do much this weekend but still...now today feels like a Monday! :(
Today is the first of June and over at my scrapbook message board I am part of the design team and creating some layouts/cards with this month's sponsored kit by
Little Black Dress
!
Come by THE MOSY SCRAPPER to see the challenges being posted by the other 2 designers (Janet and Sandy) and also their creations!
Here is my first creation for the month of June. Here are close ups first: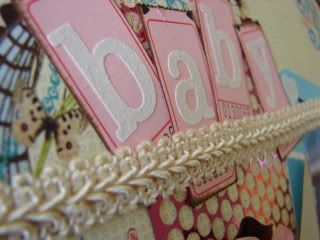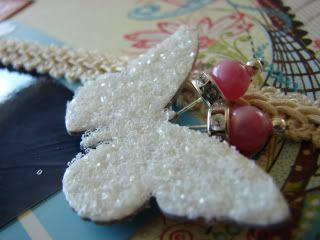 And here is the layout:
It's a picture of my oldest when she was born. I remember taking this shot at our house just days after she was born. I was trying to get a picture of her for her baby announcement. I'm not Anne Geddes LOL! I was still new at taking pictures and playing with our digital camera at the time. Times have changed that's for sure!
I'm just glad to be scrapping again. Can't wait to make more using the LBD kit!